ARE YOU THE LEADER YOU WANT TO BE?
Many respected leaders have something in common. Despite having reached a high level of success, they can't shake that nagging and overwhelming feeling they could be, should be, would like to be more . . . .
EFFICIENT | IN CONTROL | FOCUSED | CAPABLE
These leaders often find themselves bogged down by:
Ideas that don't get executed

Connections that never get a follow up

Limited time to redirect and manage their team

Too many channels to navigate well; and

No time to actually enjoy the success they've worked so hard to earn
So how can you overcome this?
 Ask yourself these questions - how would it feel to be:
Supported by like-minded successful women?

Masterful at presentations regardless of the audience size?

Aligned with other committed leaders who give you honest and productive feedback?

Accountable so that you stay on track?

Following a 52-week plan for commitment, growth and self care?

Expert at utilizing tools and techniques that provide a profound impact?

Free to take time off because you have powerful structure, systems and a self managing team?
 Well you can....
 Give yourself a year of transformation 
When you sign up for the Adventure you receive:
4 ONSITE RETREATS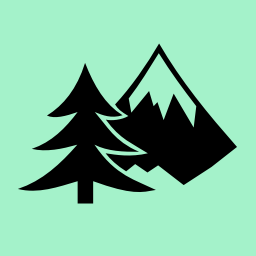 Join Shawna and your group of powerful leaders for 4 onsite retreats (Jan 6 & 7; March 31 & April 1; June 30 & July 1; and September 29 & 30) in Portland, Oregon. Expect adventure!
8 IGNITE ONE-ON-ONE CALLS WITH SHAWNA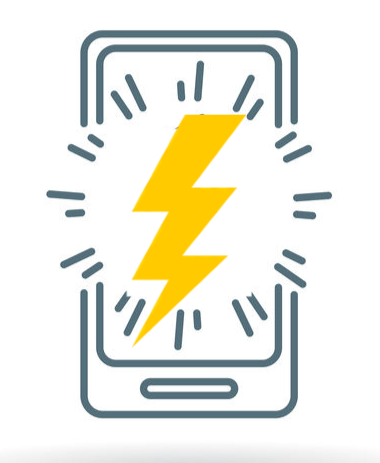 Private coaching can take a concept to reality. Use as you need them during this adventure to cover any issues that come up or to address individual needs.
PRESENTATION SKILLS TRAINING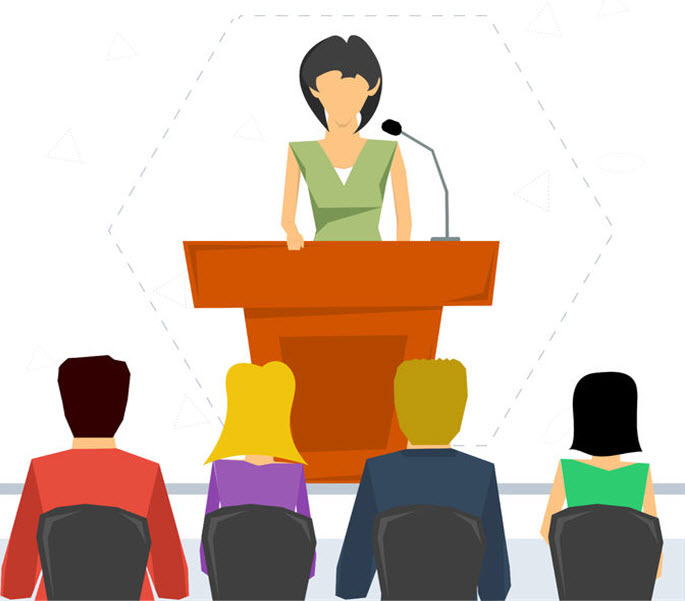 Grow confidence and mastery when in front of 2 or 2000 (it starts Retreat 1).
SMALL GROUP MASTERMIND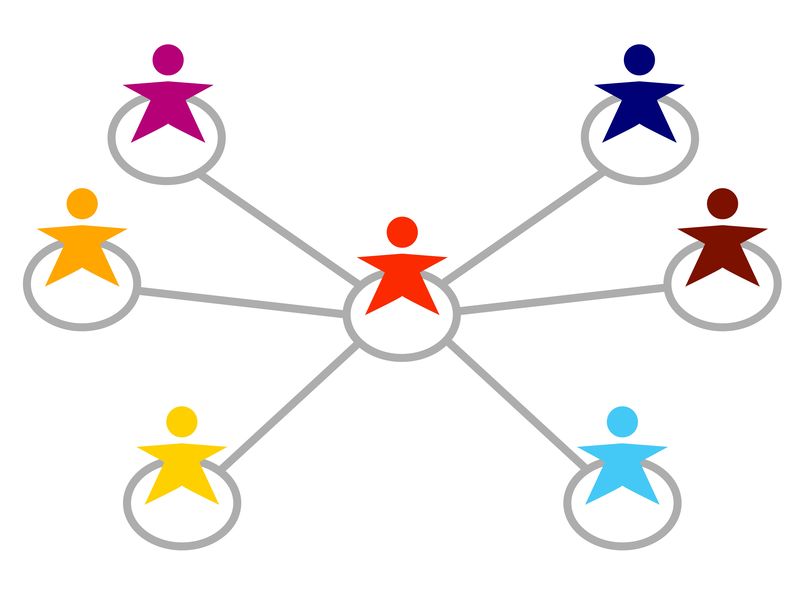 Calls with your group to support and hold one another accountable. Uncover the magic of having totally supportive and like-minded advisers to listen to your crap and call you on it.
YEAR LONG IMMERSION PLAN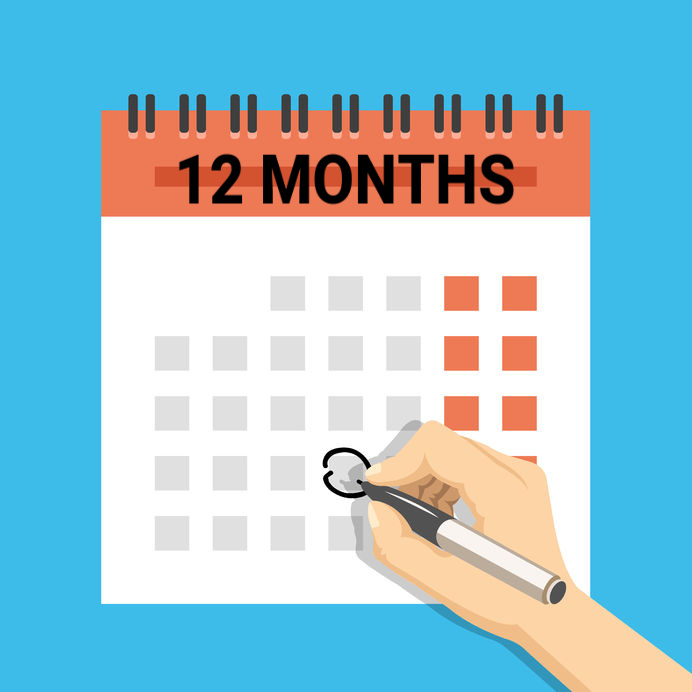 Stay on task and hit milestones with this structured calendar.
ADVENTURE MANUAL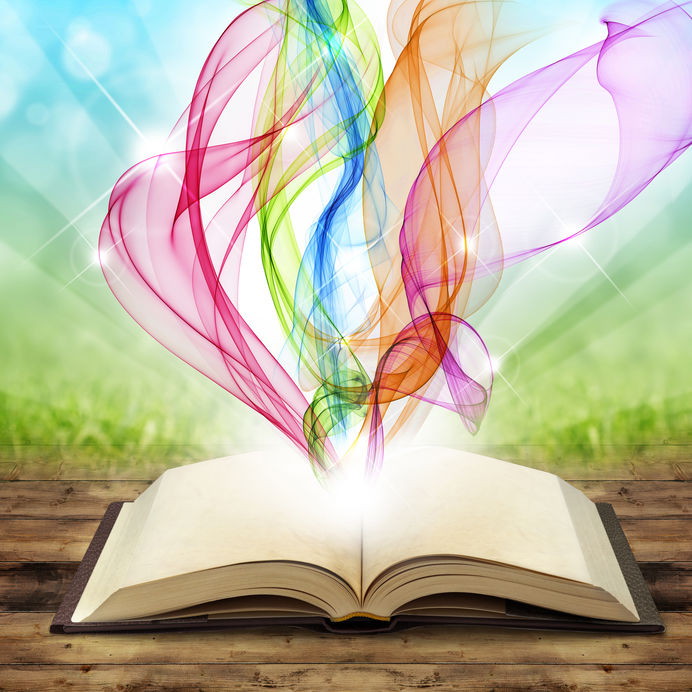 Receive monthly PDFs of support materials and document your growth. This allows you to keep your resources handy (you'll use this for years to come).
8 SHORT VIDEO LESSONS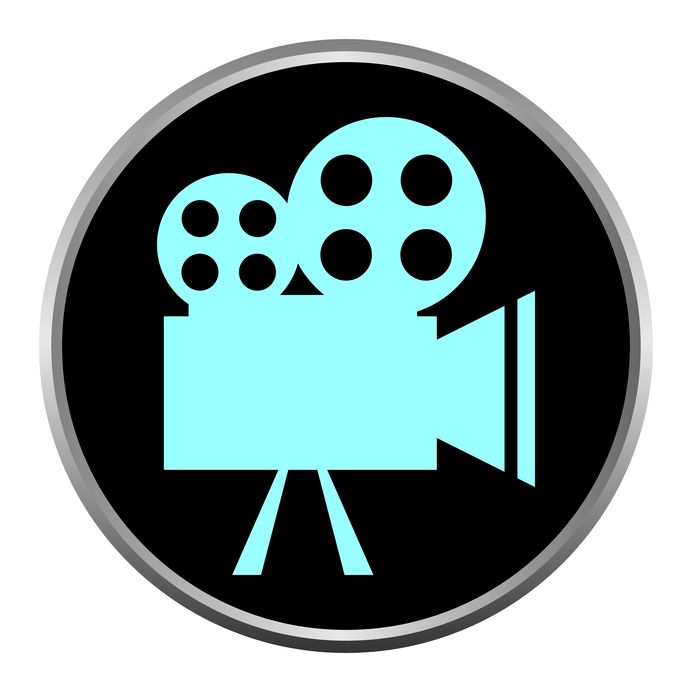 Leadership elements and effective tools that give you immediate results you'll love (plus an animal or two).
SELF-MANAGED TEAMS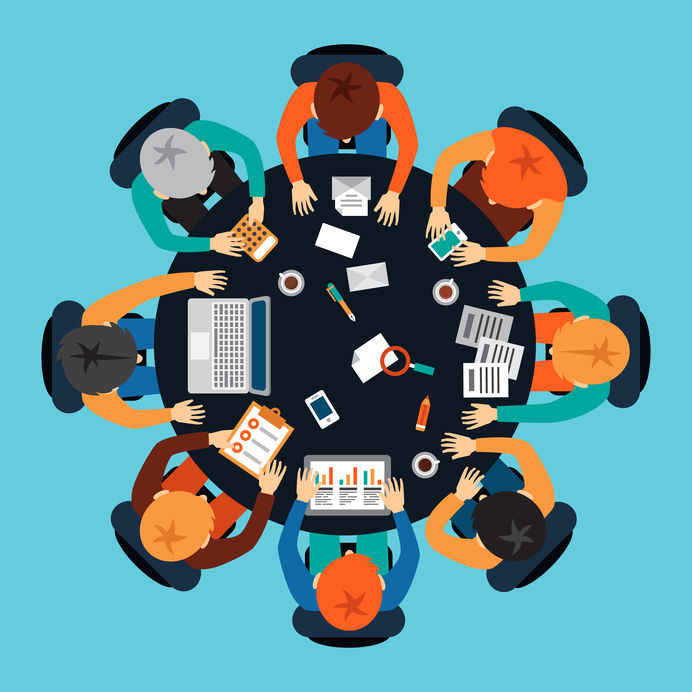 Develop high-quality support and have the right  people on your team.
8 GROUP COACHING CALLS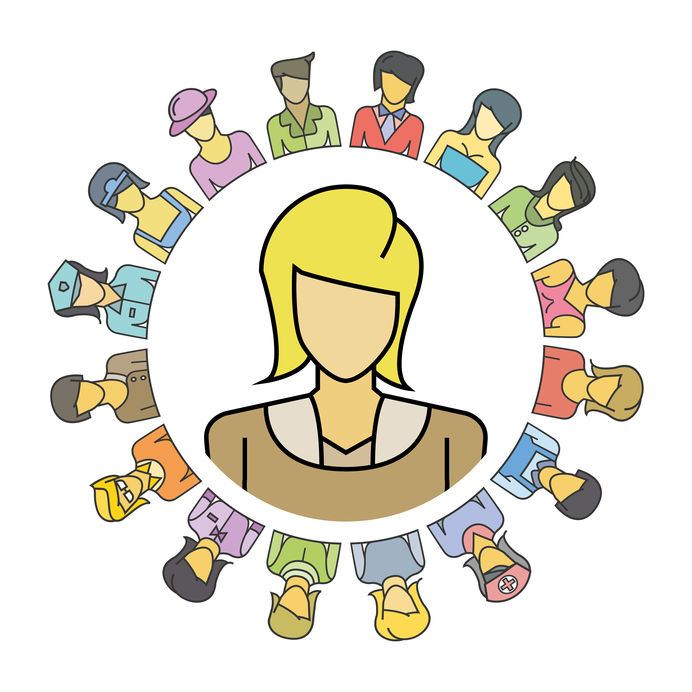 Participate and observe on issues common to high achievers without fear and take a deep dive into tools and techniques provided in your video lessons. 
ALL SUPPORT MATERIALS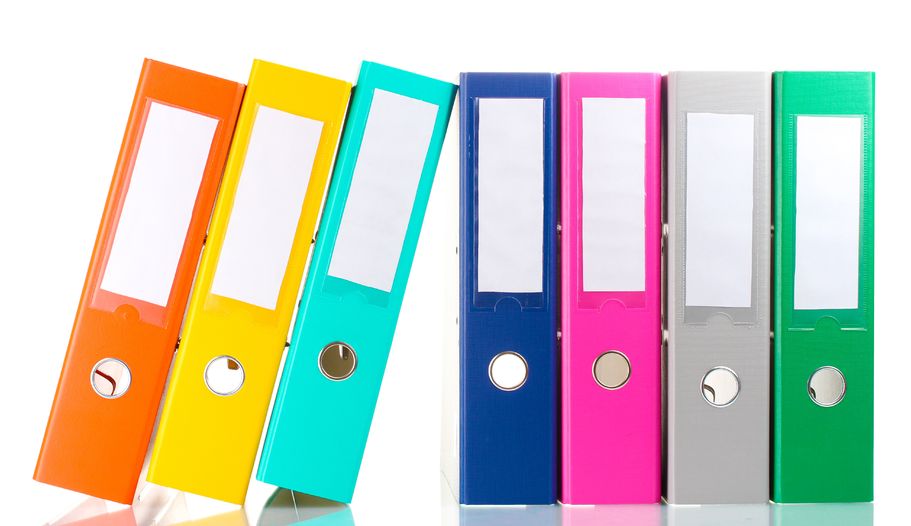 You will receive monthly PDFs.
 Create a life more manageable, more enjoyable and one which YOU create and control 
 The ADVENTURE Begins
January 6 in Portland, Oregon
00
days
00
hours
00
mins
00
secs
Pricing options
Pick the price option that best fits your needs:
Best Deal
Paid in Full
0 Monthly
With 25% ($2750) off when paid in full
4 Quarterly Retreats
8 Ignite Coaching Calls
52 Week Immersion Plan
Adventure Manual
8 Group Coaching Calls
8 Short video lessons
Mastermind Group
Presentation Skills Training
Most popular
Before December 15
$791 Monthly
With $500 off and $1,000 down
2 Private Coaching Calls with Shawna
4 Quarterly Retreats
8 Ignite Coaching Calls
52 Week Immersion Plan
Adventure Manual
8 Group Coaching Calls
8 Short video lessons
Mastermind Group
Presentation Skills Training
After December 15
$833 Monthly
With $1,000 down
4 Quarterly Retreats
8 Ignite Coaching Calls
52 Week Immersion Plan
Adventure Manual
8 Group Coaching Calls
8 Short video lessons
Mastermind Group
Presentation Skills Training
Now is the time to take your
life and leadership to a higher level 
READY FOR THE ULTIMATE LEADERSHIP ADVENTURE?
Sign up for a Free Call with Shawna to Get Started
We will never send you spam. We pinky swear!
Shawna Schuh, Certified Speaking Professional (CSP) is an authority  on leadership, communication and maximizing results. She has a unique ability to connect, inspire and produce profound improvement for professionals seeking a richer and more fulfilling life.
Shawna founded and manages Schuh Biz Inc. She's the respected author of several books covering subjects related to success with people skills, communication, motivation, presentation and business finesse. She is also the President of Women in the Pet Industry Network and owns a horse boarding facility on 20 acres in rural, Western Oregon. Shawna's writing appears in numerous trade magazines and websites and she shares her life with horses, dogs, a cat, a pig and one confused goat.
"Most successful people have had a coach or a mentor to guide them to leverage their strengths and to reach their true potential. Shawna Schuh has mentored me, believed in me, and challenged me to be more. She has inspired and guided me to focus and follow through on my goals, to build stronger & more rewarding relationships and to turn change into progress. When you stop to think about it...coaching with Shawna just makes sense."

Kevin Dier

Vice President Business Development Johnstone Supply

"Shawna keeps me on the highway of progress like no other. She is a great listener and a great holder of truth. I highly recommend working with Shawna to anyone hoping to achieve their greatest dreams and goals."

Jeni Halliday

Inventor, Halli-loo

"I believe inspired people inspire others. This program keeps me aware of my daily goals, as well as the long-term goals. CYUY is presented in an inspirational way that keeps my tank full to continue to inspire others to do their best."

JoAnne Williams

Owner, JWilliams Staffing

"Shawna has helped my communication skills, both in business and with my family. It has also helped in prioritizing the various aspects of my life, helped me to be a better leader, and has greatly helped me to improve the balance between family and work. This program is an excellent value!"

Kenneth Gertz

COO, Ultimate New Home Sales and Marketing

"Shawna is such a wonderful inspiration to me every month! Going to CYUY keeps me on track with my ambitions and continually rejuvenates me…It has helped me tangibly make my dreams a reality and…saved my relationship with my Dad."

Kyung Shin

Sales, Ultimate New Home Sales and Marketing
Frequently Asked Questions
What can I expect from doing this adventure?
Transformation! We create this Adventure together. You will begin to think clearer, speak with more authority and understand how your actions impact and influence everyone around you. You will gain efficiency, focus and be more in control. Once you see the results, you'll be hooked on mastering leadership, leading to your ultimate success. 
How is the Year Broken down?
We break down the year into 4, 12-week segments. At the beginning of each quarter, we do 2 vital things; (1) Retreat to review the last 12 weeks and (2) Plan the next 12 weeks.
Most of us have a hard time wrapping our minds around 52 weeks but can accomplish gigantic results if we break it down into 12 week segments. We even break it down further into weekly plans to maintain focus and help you track your results. 
What if I can't make the retreats?
All of the content will be recorded and you will receive these recordings; however, the beauty of this Adventure is the shared experiences and the insights you receive from being in this group of like-minded leaders. When you make the commitment to get OUT of your business and work ON your business, it's profound the insights you uncover. Plan to be at every retreat.
Will there be a lot of homework or extra work for me to do?
No. The work is hands-on in our scheduled sessions and immediate. This adventure is the experience of sharing, viewing, participating and using the tools to your advantage. Aside from the time you invest to be at the retreats, watch short videos and participate in group coaching calls, the time you devote to this adventure is entirely in your hands. Note: You will begin to think, behave and speak differently which will produce results you will notice from day one.
Why do you call it an investment?
When you invest in yourself, you have made a strong and lasting investment that continues to pay dividends for life. No economy, storm or political condition can take away what you have learned, uncovered and gained from putting the time and resources into becoming a better you.
Think about what you spend on apparel, coffee, technology or entertainment in a year and you will realize this adventure is the best investment you can make. You'll use these skills for the rest of your life and be grateful daily that you did this.
Is there an income restriction?
The program is for successful leaders and executives. If you are not generating over six figures in your business; the issues you face are not in alignment with the content covered. If you work for a company, there is no restriction on your income; however, you must be in a leadership role.
How do I know if this program is for me?
This program is for you if (1) you are a conscious leader - you know it and take responsibility for results; (2) You have people you lead - virtually or onsite; (3) You value and invest in continual improvement and growth; and (4) You want accountability and to be in a like-minded mastermind of high achievers.
What if I don't like it? Can I get my money back?
When you commit to being a better version of yourself, there is nothing not to like. However, sometimes a person isn't ready or the group isn't a fit. In that case, you will be taken off the monthly investment plan. If you have paid in full, you will be refunded for any remaining investment in of the year. 
How many people in the program?
We are limiting membership to 12 adventurers for our first year. The beauty of this program is the intimacy, especially for the mastermind groups.
Is there anything I need to do to prepare before we start in January?
Yes - get all the retreat dates in your calendar and get your travel and accommodations booked.
All travel expenses are up to you; however, we will share hotel info and do everything in our power to make this an excellent adventure
Is this adventure focused on any one industry?
No. The beauty of this is that it matters not what industry a person is engaged in since the concepts are focused squarely on the skills and tools leaders use to be the best communicators possible. There will be an emphasis on presentation skills throughout and how to best engage with your team. Having worked with multiple professionals in vastly different industries, Shawna understands how similar the challenges are across the board because most are based on communication skills and the intention of the leader. 
When are the dates for the retreats again?
The Retreats are at the beginning of each quarter on a Sunday and Monday. The dates are (1) January 6 & 7; (2) March 31 & April 1; (3) June 30 & July 1; and (4) September 29 & 30.
"Slowing down is sometimes the best way to speed up. To slow down is to be taken into the soul of things." - Mike Vance
Shawna Schuh  | Women in the Pet Industry Network | Women Igniting Leadership · 24241 Highway 47 · Gaston, OR 97119 · United States